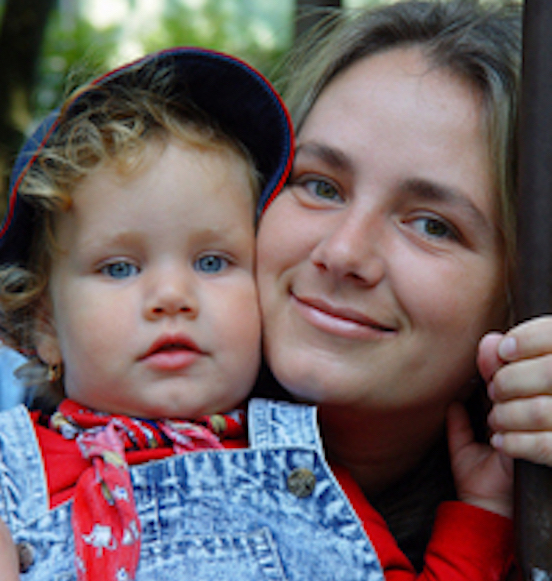 20 Mar

Grateful Motherhood

by Christie Masters

"No one told me that it would all happen at the same hallowed time: Mothering is at once the hardest and the holiest and the happiest." Ann Voskamp

Several years ago, my two oldest daughters and I joined a women's book study group. The theme of the book, and the thread that ran through our conversations and prayers together was gratitude. We each began an on-going journal of what we were grateful for, from each individual in our respective families to the dew drops on the grass on a spring morning. It was a powerful perspective change to become more aware of the beauty around us and to continuously and actively list all that we were thankful for. Often, when life is busy and I have forgotten my way, letting the worries of it all crowd in, I reach toward gratitude again and the joy that it produces.   As a mother, my children are at the beginning of my list of blessings. The profound reality of the gift of motherhood has changed my life and become my greatest mission.

"There are only two ways to live your life. One is as though nothing is a miracle. The other is as though everything is a miracle." Albert Einstein

A broken world looks at a child and sees a burden, but the truth is that each and every life is a miracle. How wonderful is the job of a mother, who gets to nurture that life. When we have a child we have the opportunity to speak into the life of another human being, words of wisdom, hope and possibilities. The responsibility of it can weigh heavy upon us, especially when feelings of failure or worry about a child's character and choices have us second-guessing our ability to "do it right." But it is here, at the hardest places, that I have found myself humbled and the most grateful.

"Motherhood is a hallowed place because children aren't commonplace. Co-laboring over the sculpting of souls is a sacred vocation, a humbling privilege. Never forget." Ann VosKamp

My children have taught me to understand forgiveness, when I have given it, and needed it from them. My children have taught me to look upon them and others the way that I want to be understood, as a whole person, slowly growing in wisdom and in need of grace. My children have shown me the reality of unconditional love.   They have taught me that trust is earned, sometimes lost and then regained. They have taught me the beauty and truth of what it is to be human, the hardest parts and the very best. Motherhood has not just involved the shaping of their souls, but the shaping of my own, and for this I am forever grateful.