Our 6-point mission is to strengthen and defend: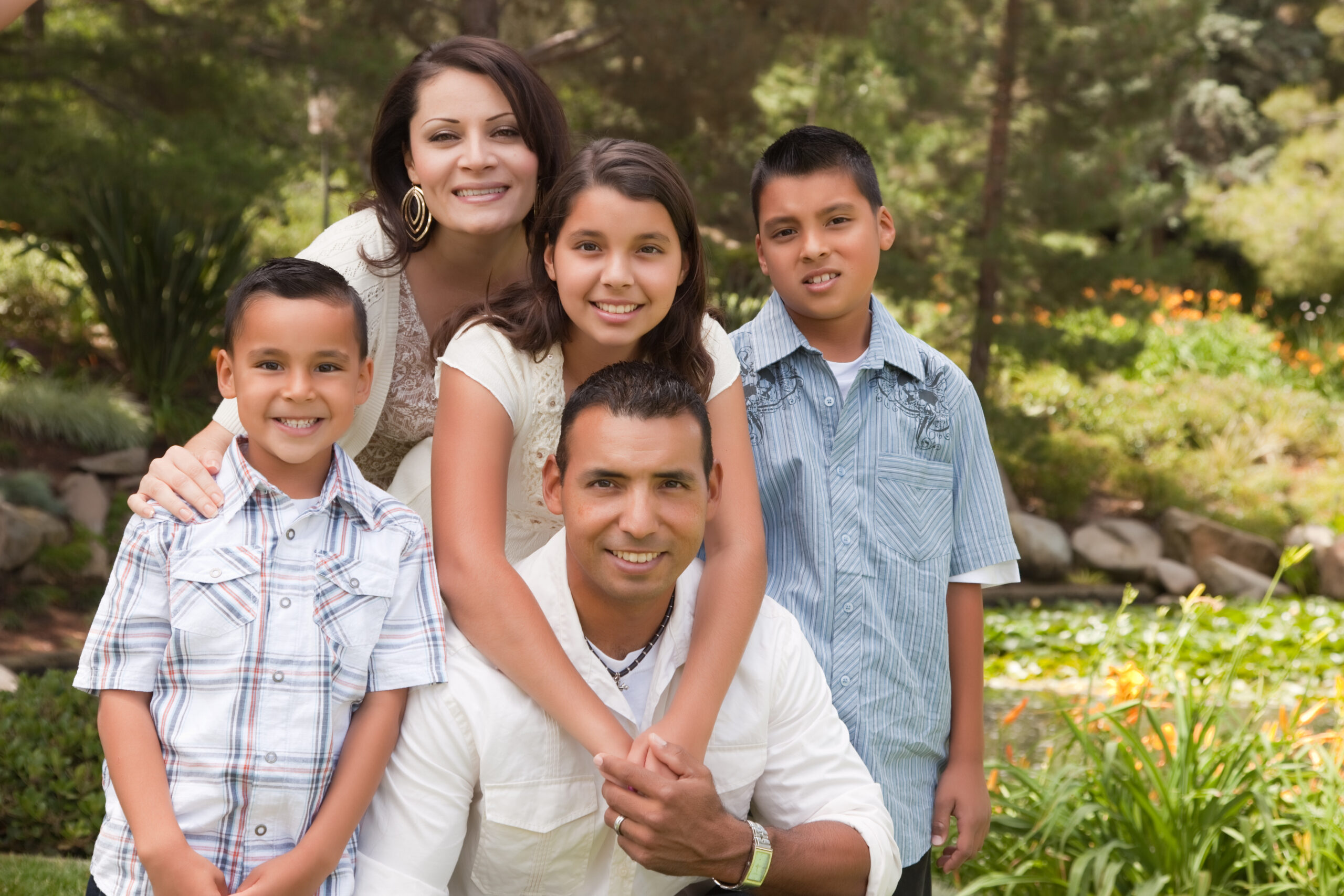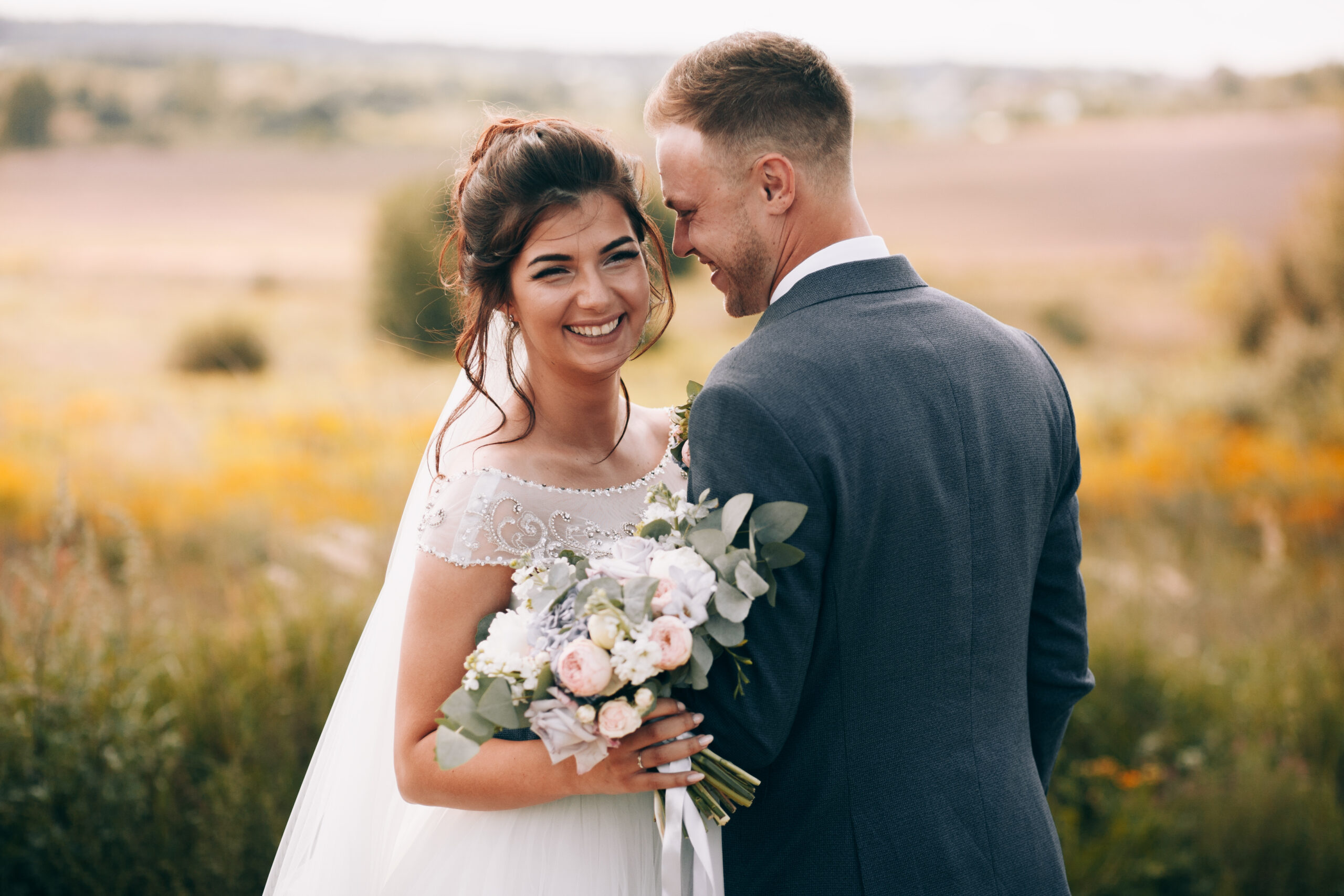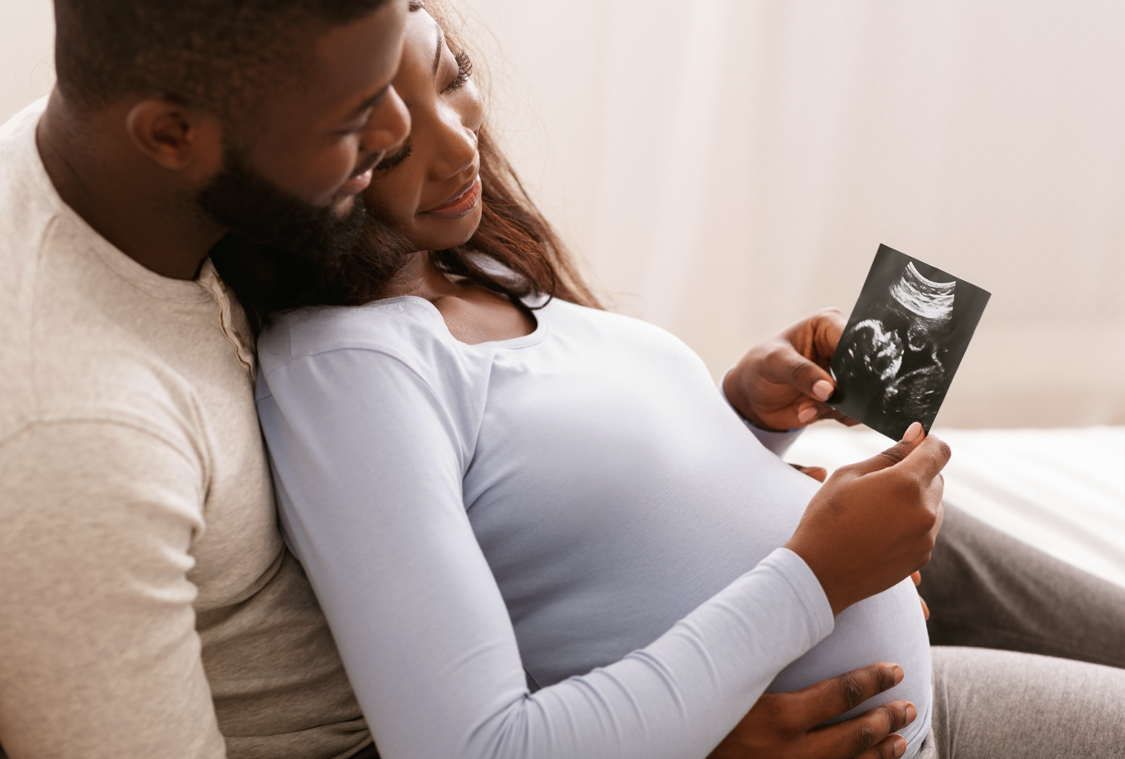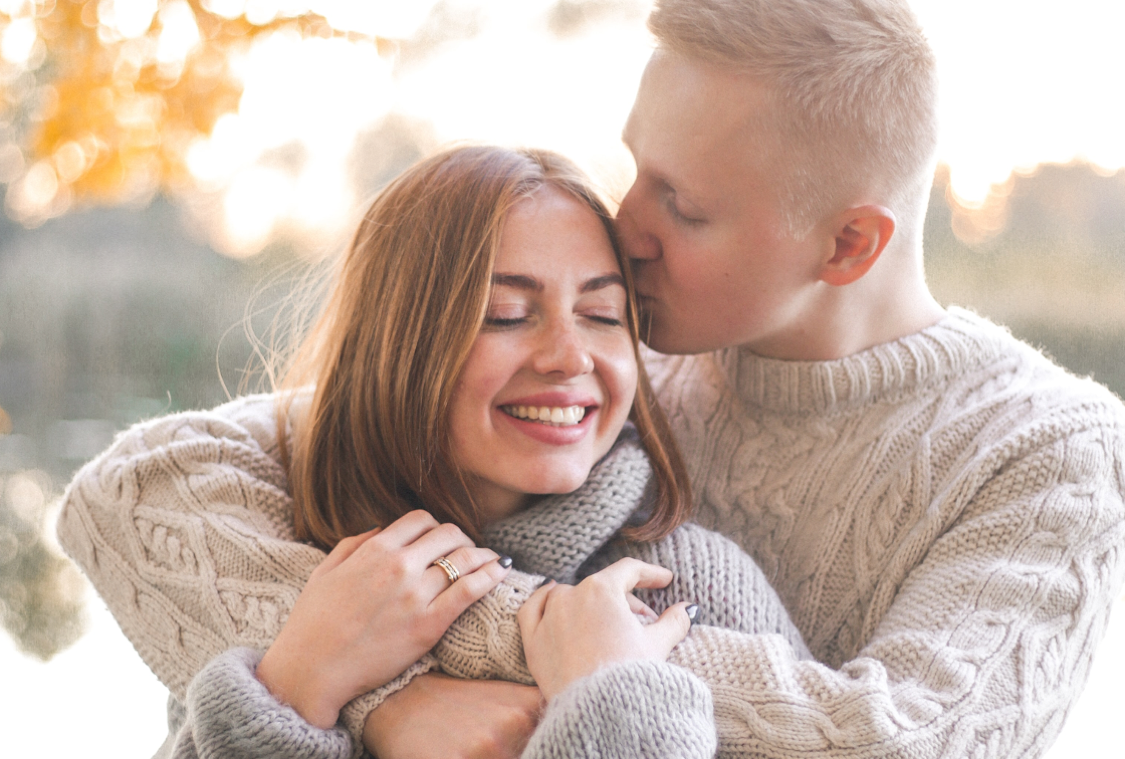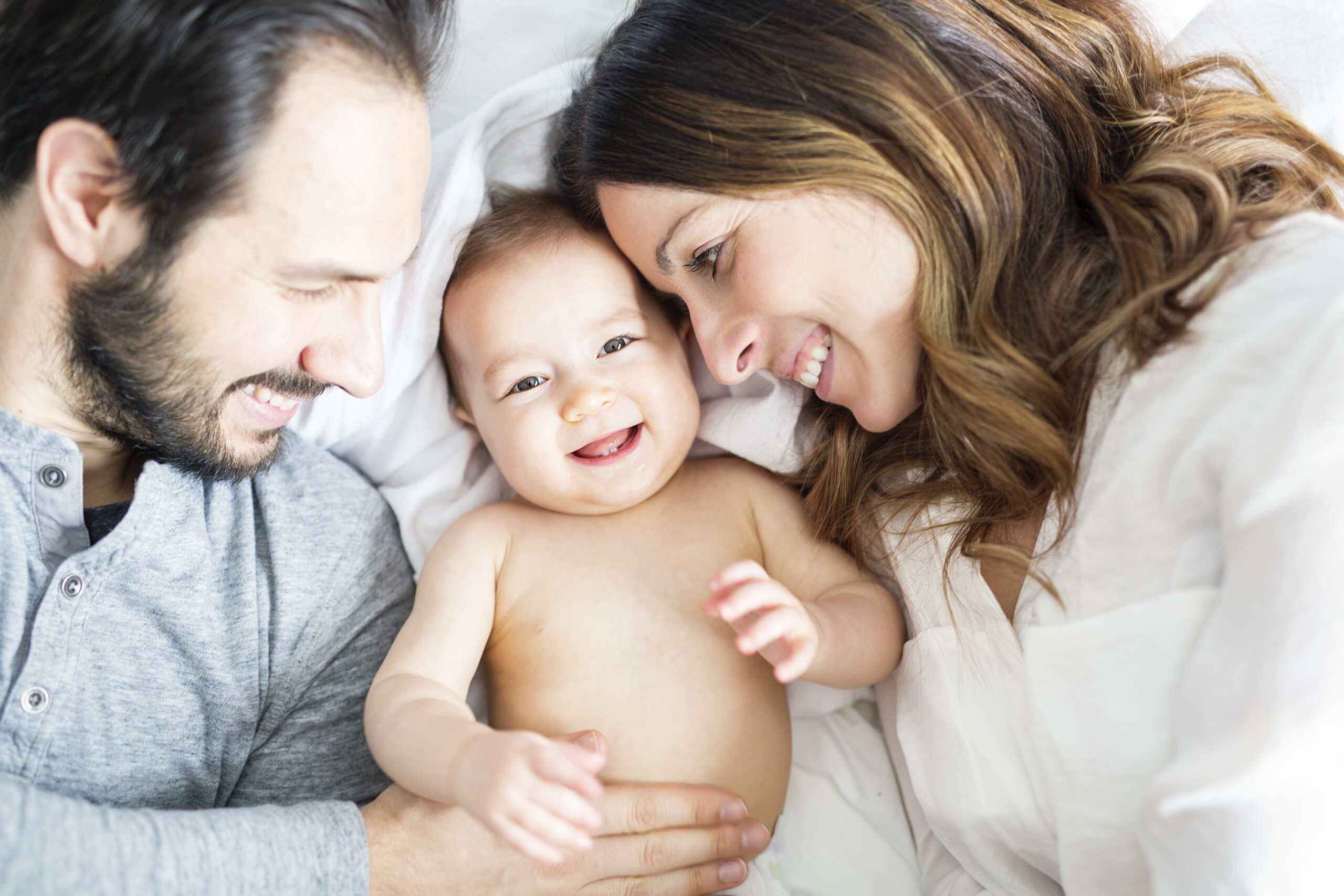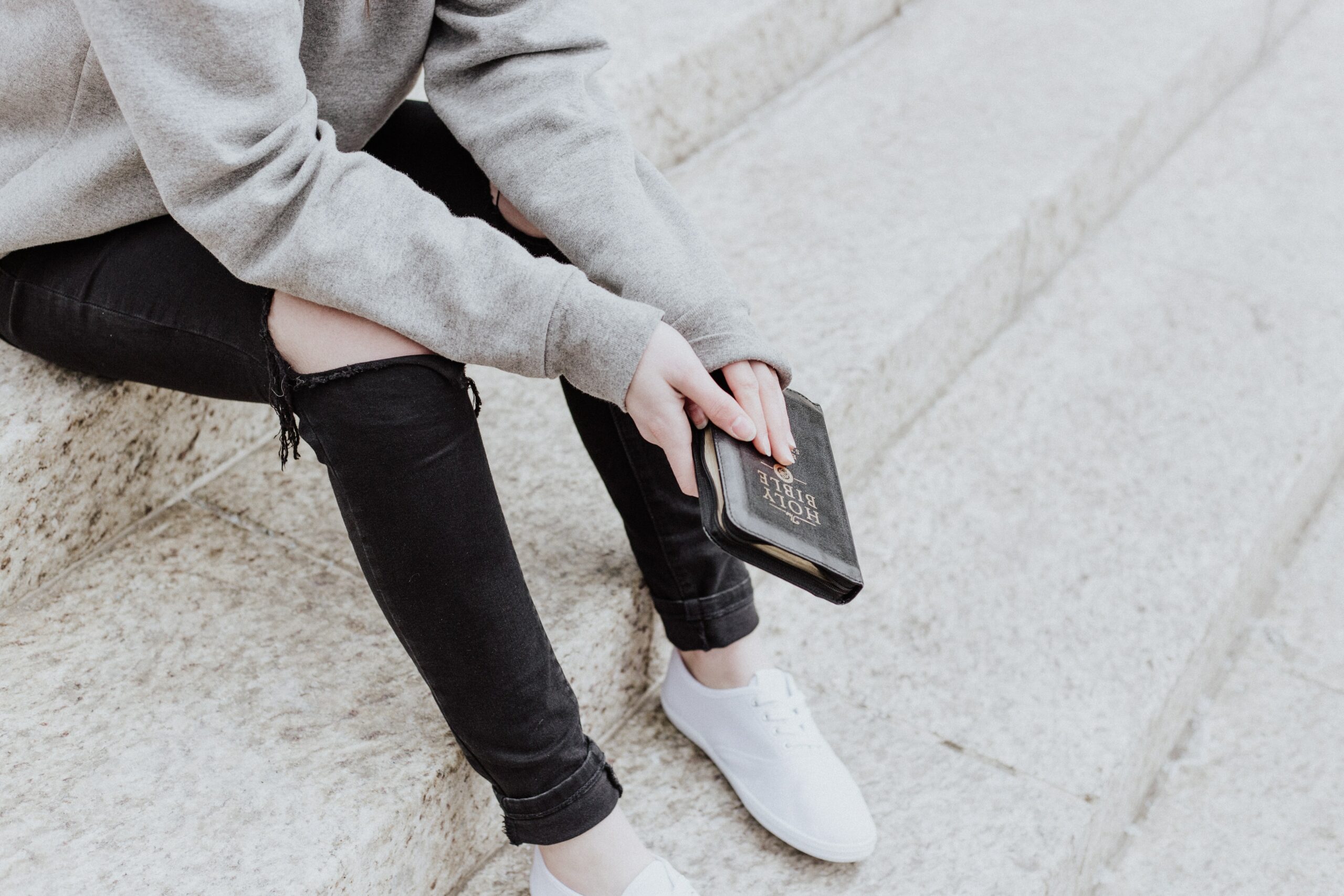 United Families International has a rich and rewarding history beginning in 1978.  It was founded that year by Susan Roylance under the name "Families United".  By 1983, and still under the direction of Roylance (but now under the name of "United Families Foundation"),  it was one of the fastest growing pro-family organizations in America.  Up to that time, UFI's primary focus had been defeating the American Equal Rights Amendment (ERA) – a cause in which it had a very successful voice.  Over the next ten years (1984-1994), and under the leadership of many other wonderful individuals, United Families Foundation actively worked to protect families in the United States from the LGBT and radical feminist movements, abortion without parental consent, federally controlled daycare, sex education issues, distribution of contraceptives to minors etc.
International Work
It was in 1995, following the fourth UN World Conference on Women in Beijing, that United Families Foundation changed its name to United Families International and took on a major focus in UN policy.  From an unexpected, yet providential involvement in that conference, we learned the proponents of the unsuccessful ERA in America had taken their agenda to the United Nations and were working almost without resistance to begin to rewrite the world family culture.  In 1996, 33 UFI representatives contributed to a stunning family policy victory at the Habitat II UN Conference in Istanbul, where Professor Richard Wilkins represented UFI in a speech focusing on the importance of the family unit to communities around the world, completely changing the course of the conference.  (For the complete inspiring story Click Here.)
Fast forward to 1998 and in that year UFI obtained United Nations Consultative Status with the Economic and Social Council (ECOSOC).  This designation gave us even greater influence and access at the UN.   Since that time, we have been an active and effective voice for the family at the International level.  As a part of this work, In 2002 we printed the highly-acclaimed "United Nations Negotiating Guide" which is now known as the "Bible" of Pro-family work at the UN.  We further continue to attend the four major UN commissions on family issues each year, influencing the outcome documents with pro-family language and protections.  We also co-sponsor and participate in the World Congress of Families held annually around the world.
Covering Key Issues
Recognizing the influence of the UN has a trickle down effect into country, state and local policy, UFI has maintained an active influence in many states, educating and advocating wherever possible.  Chapters have been developed in several states and countries.  We contributed a very effective voice in passing 30 state marriage amendments before the 2015 U.S. Supreme Court's Obergefell Ruling, which legalized same-sex marriage throughout the United States.
In 2004 UFI began publishing the very popular "Guide to Family Issues" which includes topics such as "Abortion," "Divorce," "Pornography," "Cohabitation vs. Marriage," and many more.  They have proven to be a great tool for legislators and lay citizens alike, offering a comprehensive resource of peer-reviewed scientific research, social science data, expert commentary as well as sound, logical arguments to support positions on the controversial issues that surround the family.  
UFI Today
Today our voice continues to expand as we have developed an effective Internship Program for College students, along with a website and support program for "emerging leaders" called International Voice for Youth (IVY).  In addition, we are excited about our newest endeavor called "THE HOMEFRONT PROJECT." Taking the popular "book club" approach, we have created a series of discussions on important family topics complete with reading materials, videos, discussion questions, talking points, and additional resources to empower people to speak up and make a difference.  It is our hope that participation in this educational opportunity will produce hundreds and thousands of voices that are informed in truth and tone to support and strengthen the family.  (To learn more about becoming a HOST for THE HOMEFRONT PROJECT click here.)
Moving Forward
The future of UFI is as bright as its past. We are all volunteers — ordinary citizens who believe that strong families make strong societies.  We invite you to become a part of our future.  Join our UFI family team and be part of building a culture where families thrive, religious freedom flourishes, and life is cherished.