You don't need to go to the United Nations or even to your nation's capitol to get involved in policy work.  There is work to be done right where you are.
LEGISLATIVE IMPACT:   Click on the map, below, for legislative information on your state.  You will find information for voting, following state legislative bills, contacting your legislators, education laws, and more.  If you live outside the U.S., check for this type of information for your country, state, city and schools.
VOLUNTEER:  Join the United Families International Team!  Volunteers are the heart and soul of United Families.  Whether you have a little or a lot of time to offer, there's a place for you.
INTERNSHIPS:  Do you, or someone you know, need an internship?  We provide training and mentorship to meet university requirements with most of our internships being done remotely, making it easy to make a difference in the pro-family world while you finish your degree.
SIGN UP FOR EMAIL ALERTS:  The quickest and easiest way to get educated on the issues and then find ways to turn that education into action.
Get involved.  Make a difference!
Like-Minded Organizations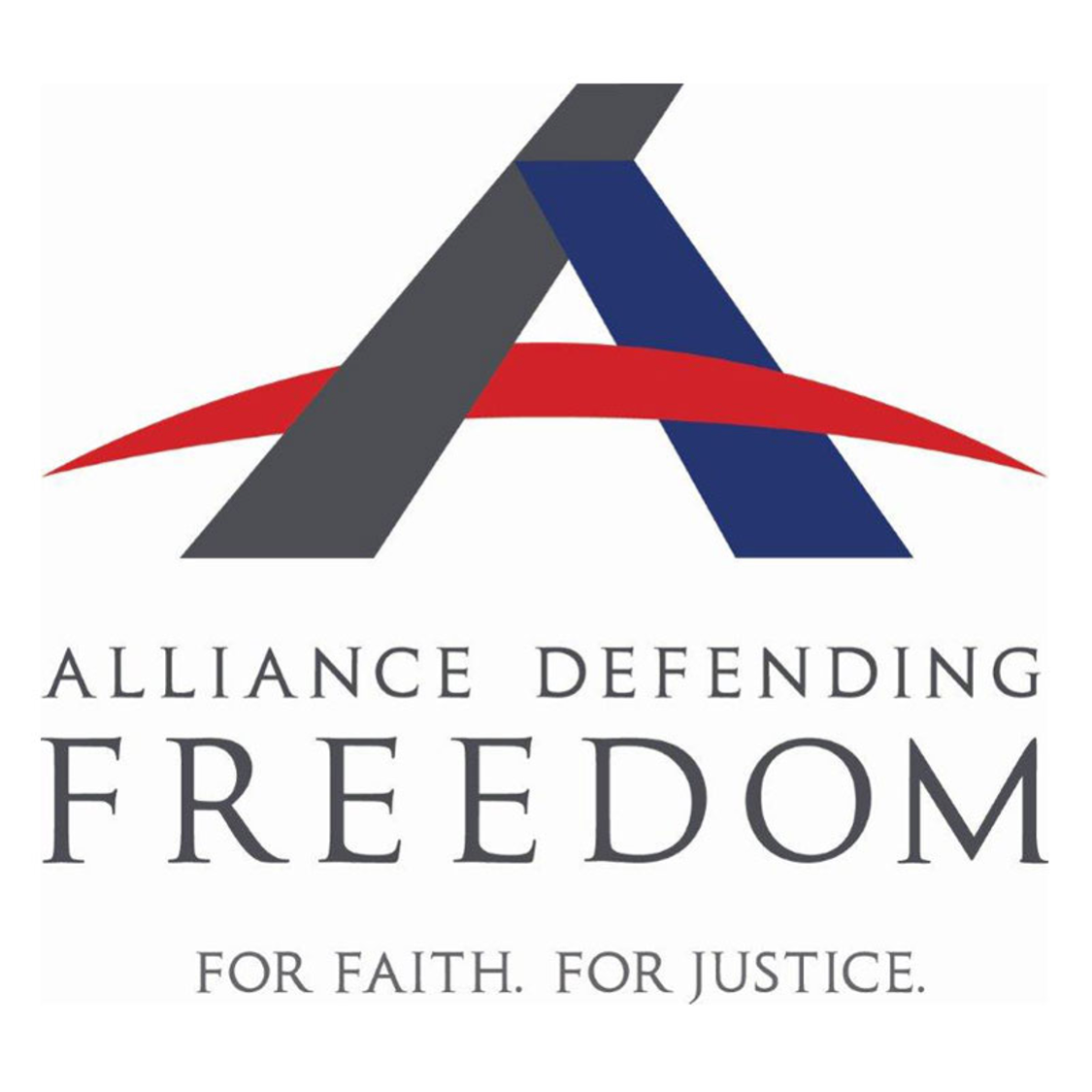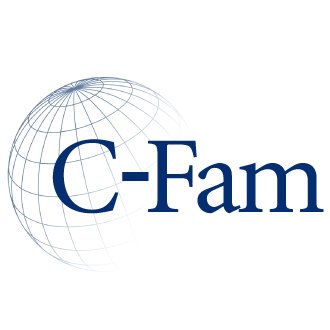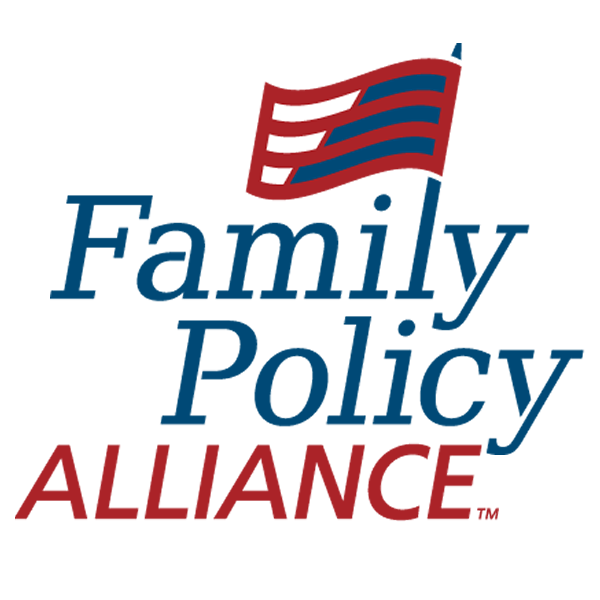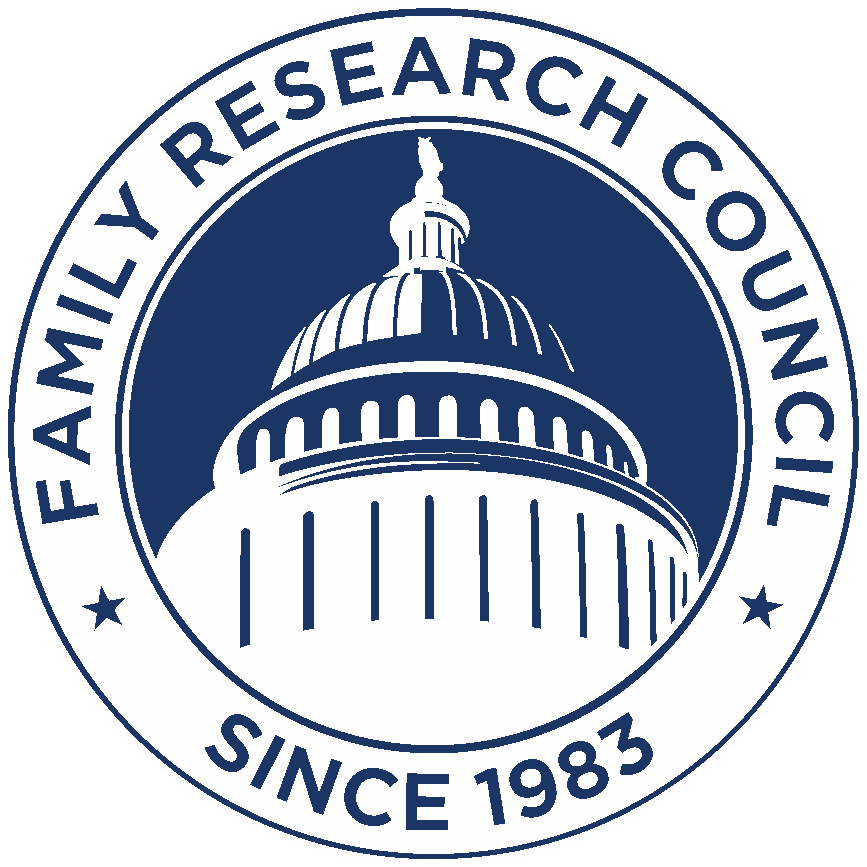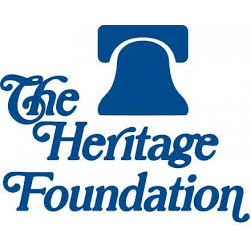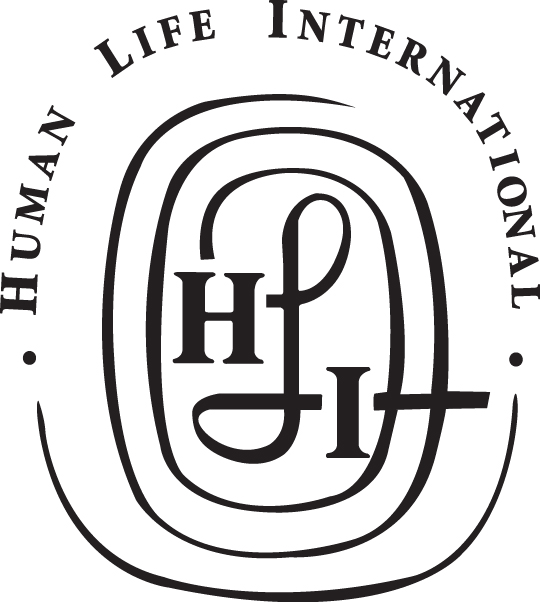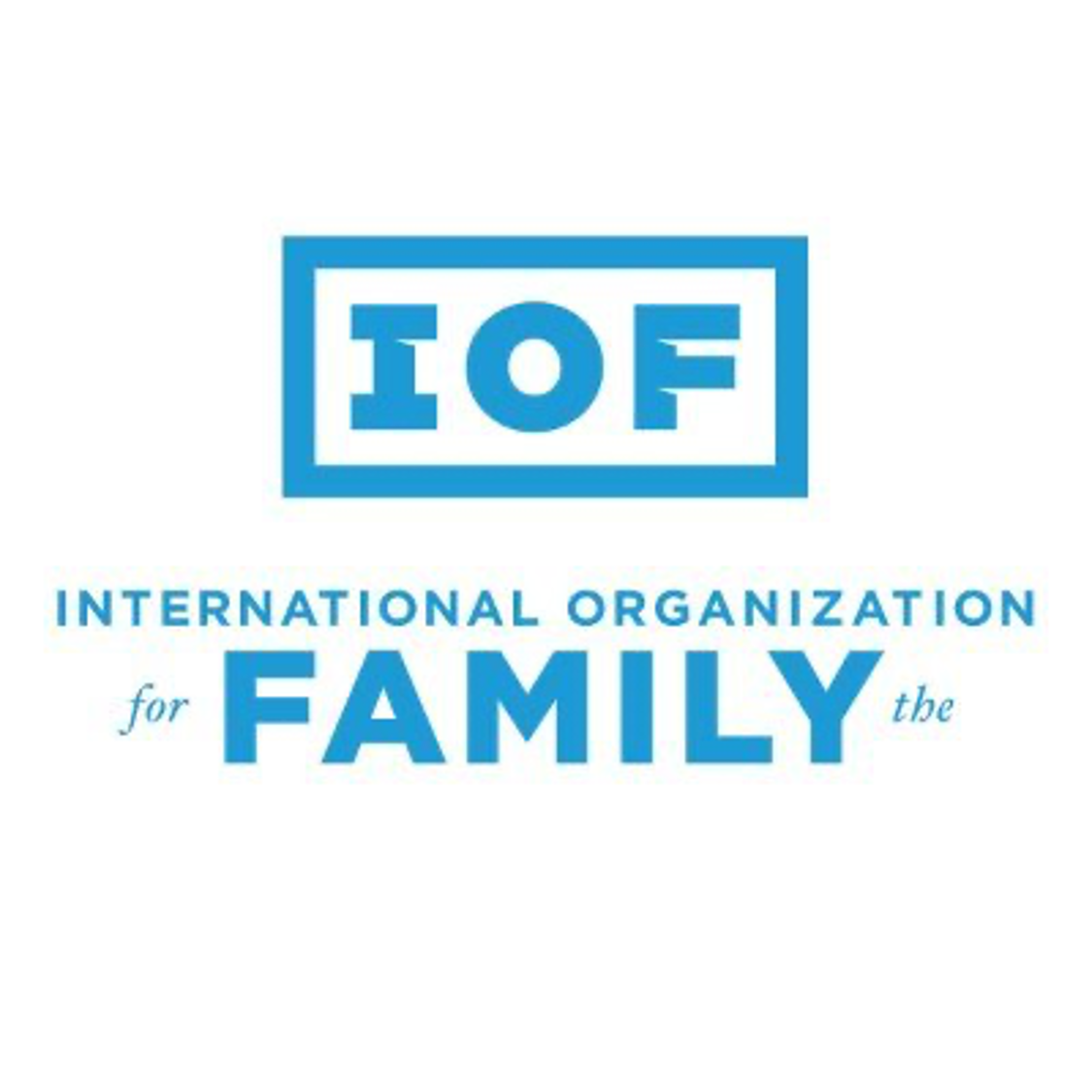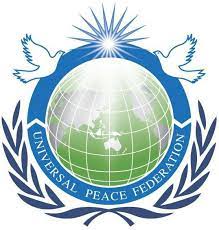 United Families International
More than 40 years of experience.
Leader in the Pro-Family movement.
Connecting you with like-minded individuals.
Providing you with resources to make a difference in your family & community.
Helping you gain confidence & courage to address difficult issues.
More questions?  Submit them here.