Reliable Guides to Help You
Download our informative guides for social science data on the following pertinent family issues: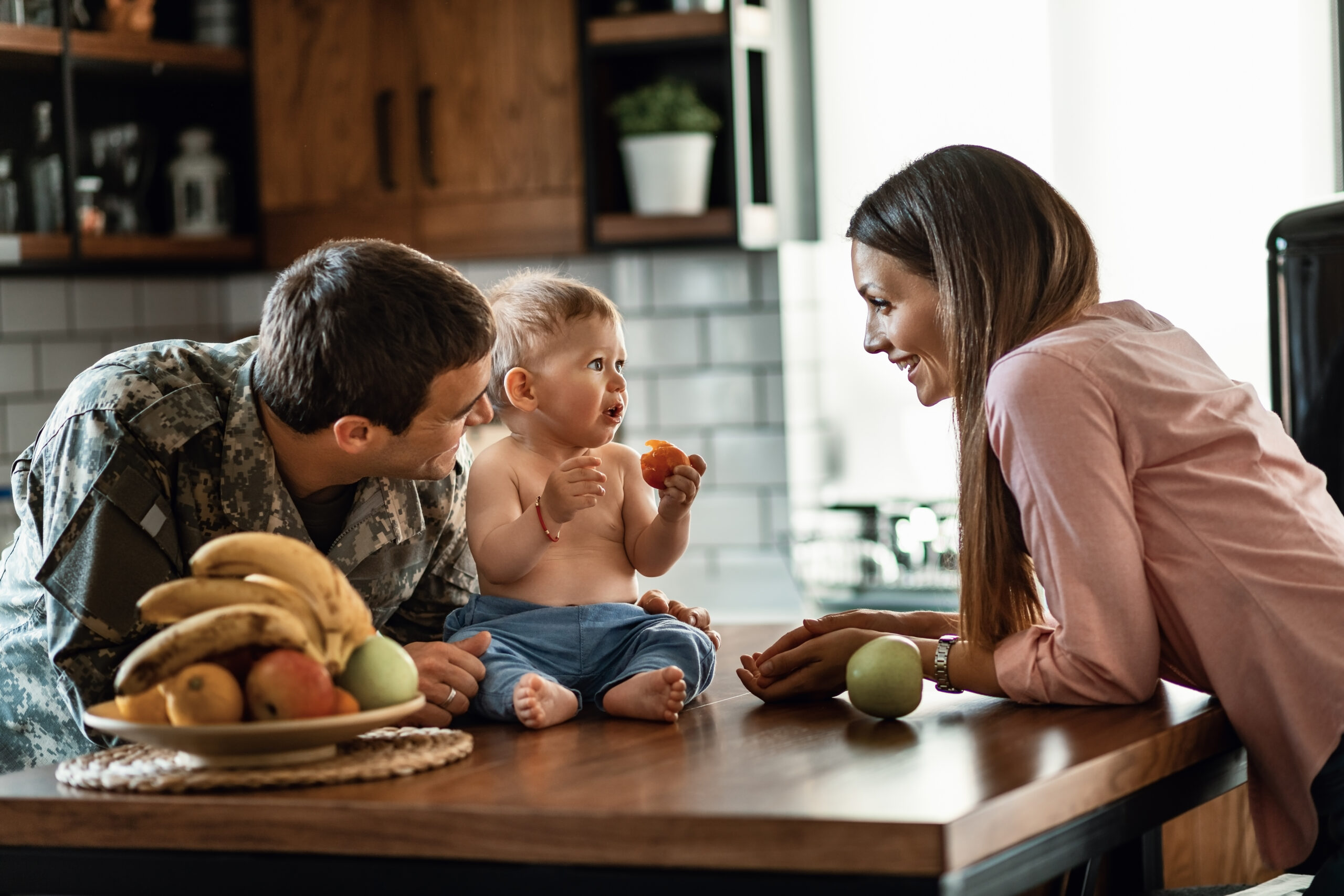 Pro-family types are usually a rather staid bunch; so it's odd to think of ourselves as "counter-culture."  Today, Shannon Wixom ... Read more
UFI has created resources to help you in your advocacy.  You can also access more information and tools by visiting United Families International's HomeFront Project.
This is the place to get tips and learn the techniques to present yourself - and your issue - in a confident manner.
Find research and well-thought-out statements on pro-family/pro-life topics.
Words Matter!  To protect family and policy we need to understand the current culture's defininition. Check out this list of words to watch and their "new" definitions.