Learn About Family Issues
Our mission is to strengthen and defend the family, with focus in the following areas:
Our weekly email updates will help you stay informed and effective in your home and community.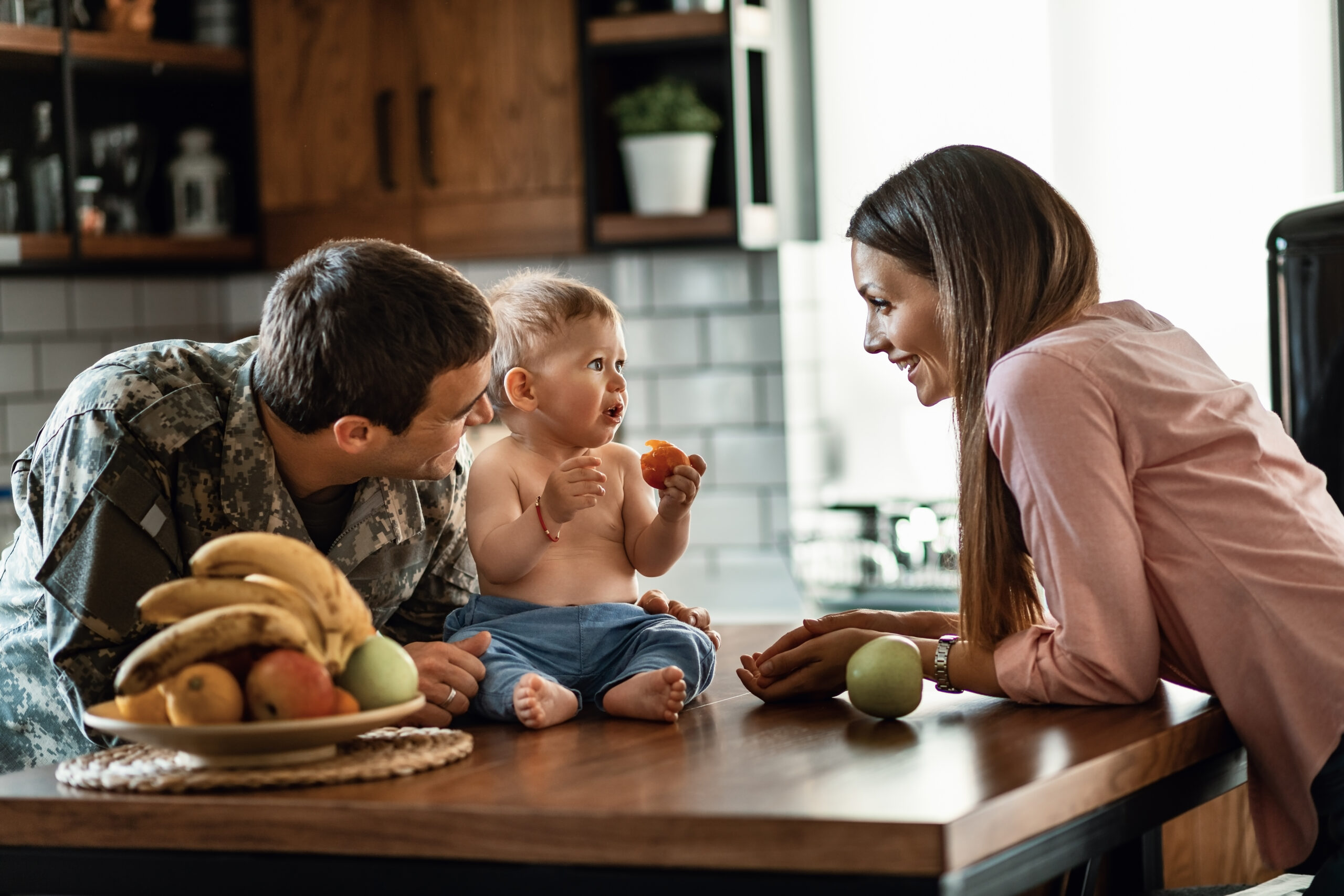 Pro-family types are usually a rather staid bunch; so it's odd to think of ourselves as "counter-culture."  Today, Shannon Wixom shares some great thoughts on this cultural shift and a simple formula for helping young adults lay the groundwork for a successful life –...
read more
Learn about family issues from a wide variety of contributors.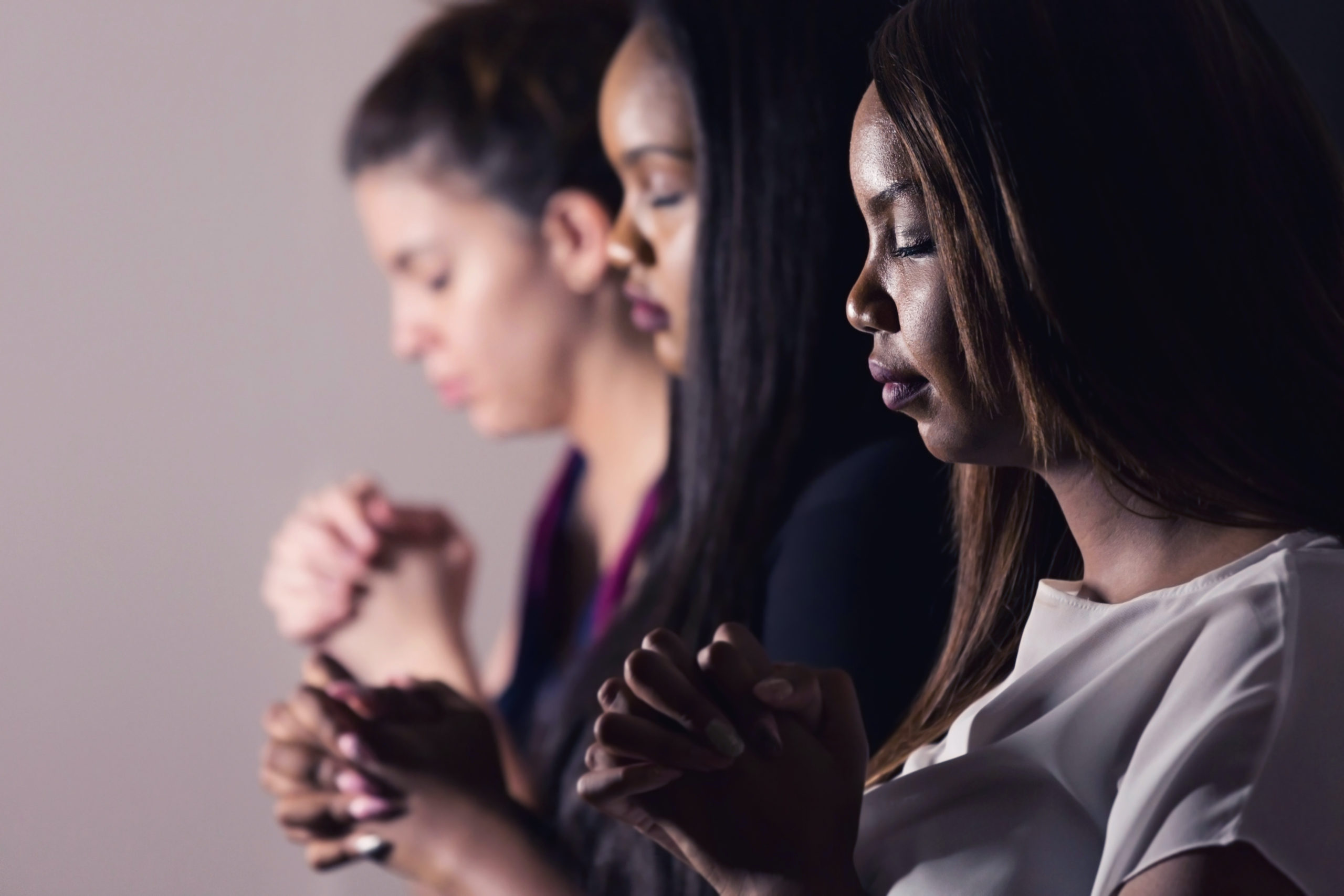 By United Families International United Families International: Dedicated to informing you about the issues and forces impacting the family.   Early American philosopher and political theorist, Thomas Paine, held that "spiritual freedom is the root of political...
read more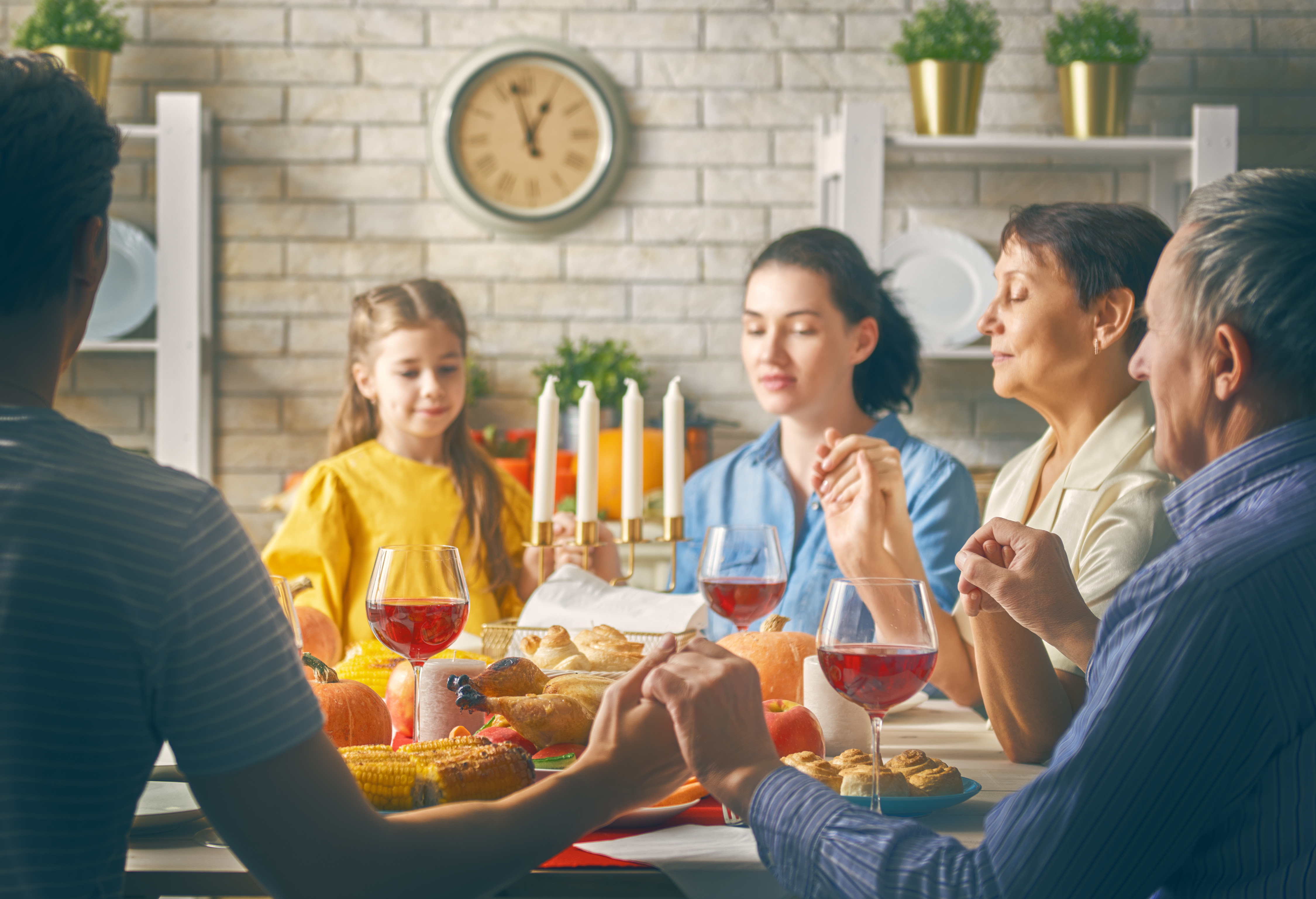 By Tori Black Thanksgiving has always been one of my favorite holidays: a day to gather with those we love and focus on all that we have to be grateful for. It also tends to feel a little squeezed though: the four-day break that separates the costumes and candy of...
read more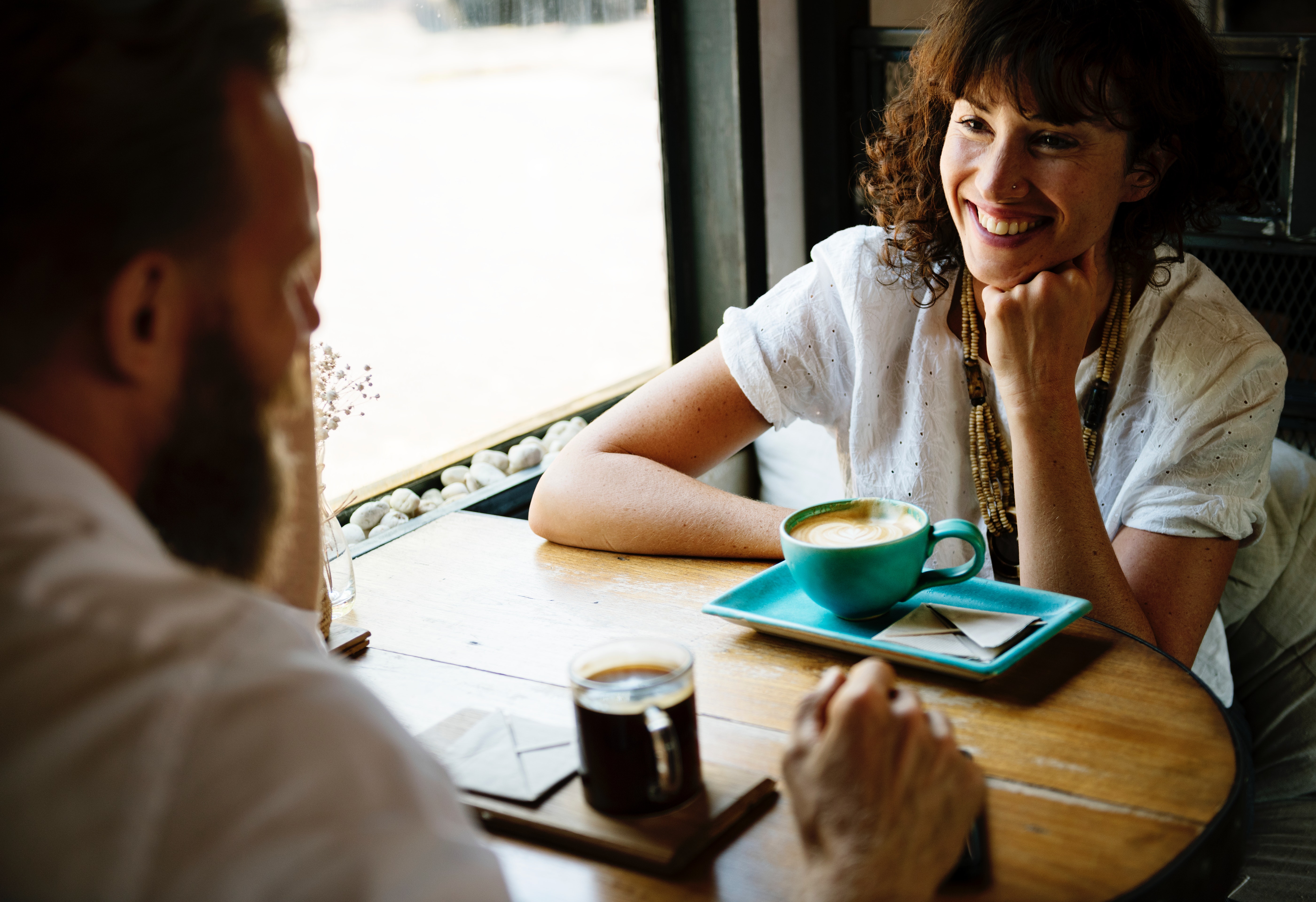 by Laura Waters Most human beings will likely encounter trauma at some time in their lives. In fact, researchers estimate that 70% of American adults have experienced trauma in their lives, and 20% of people in this category go on to develop PTSD.i Traumatic events...
read more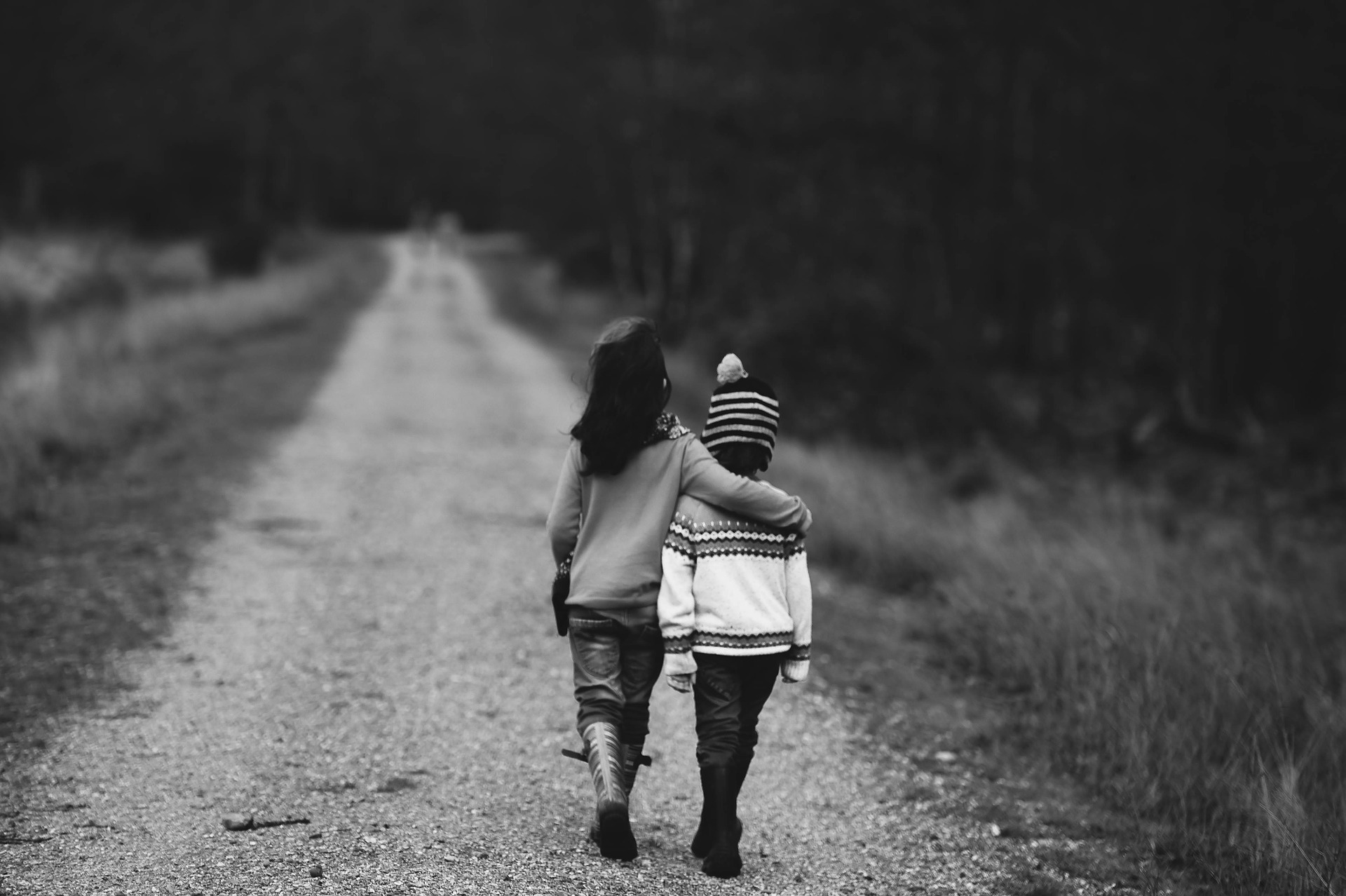 By Kaelie Lemmon As stated by Lao Tzu, "Being deeply loved by someone gives you strength; while loving someone deeply gives you courage." I discovered this profound truth in my teenage years. Although I had previously experienced small, nearly unrecognizable feelings...
read more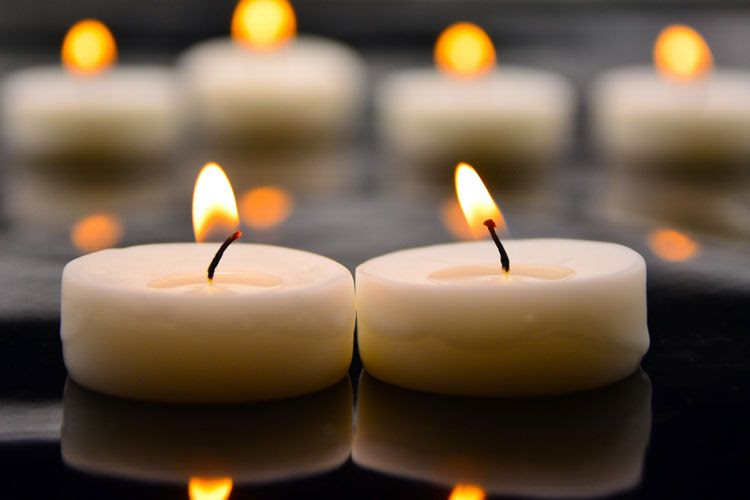 By Tori Levulis Black In 1993, I had my last child on my living room floor. On purpose! Disappointed with some aspects of my previous births, I did my homework and chose to have a homebirth with the help of a certified midwife. It was by far my best birth. Two...
read more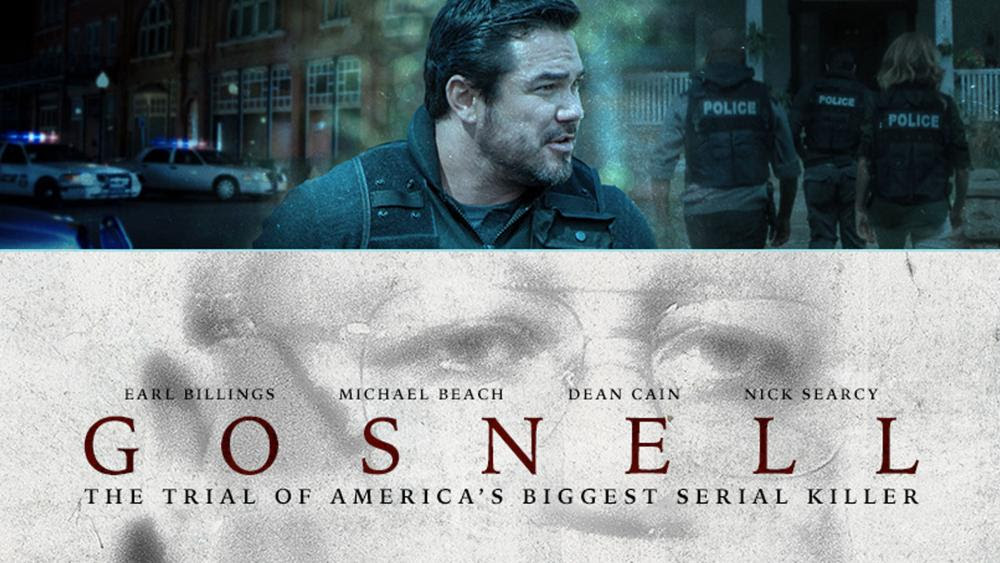 A message from UFI: In 1984, former abortionist, Dr. Bernard Nathanson, released a groundbreaking film called The Silent Scream. The film took advantage of ultrasound technology to reveal the human reality of the fetus. When preparing women for abortion, abortion...
read more