Learn About Family Issues
Our mission is to strengthen and defend the family, with focus in the following areas:
Our weekly email updates will help you stay informed and effective in your home and community.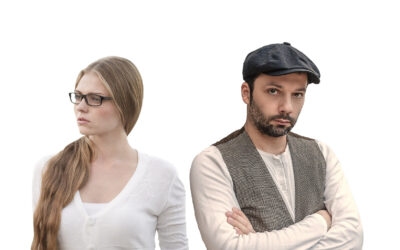 March 23, 2022 In our culture, there's always a lot of talk about the state of marriage. Is marriage in decline? Is divorce in everyone's future? Melissa Rappleye provides a frank discussion of some of the characteristics that can lead to the divorce and probes the...
read more
Learn about family issues from a wide variety of contributors.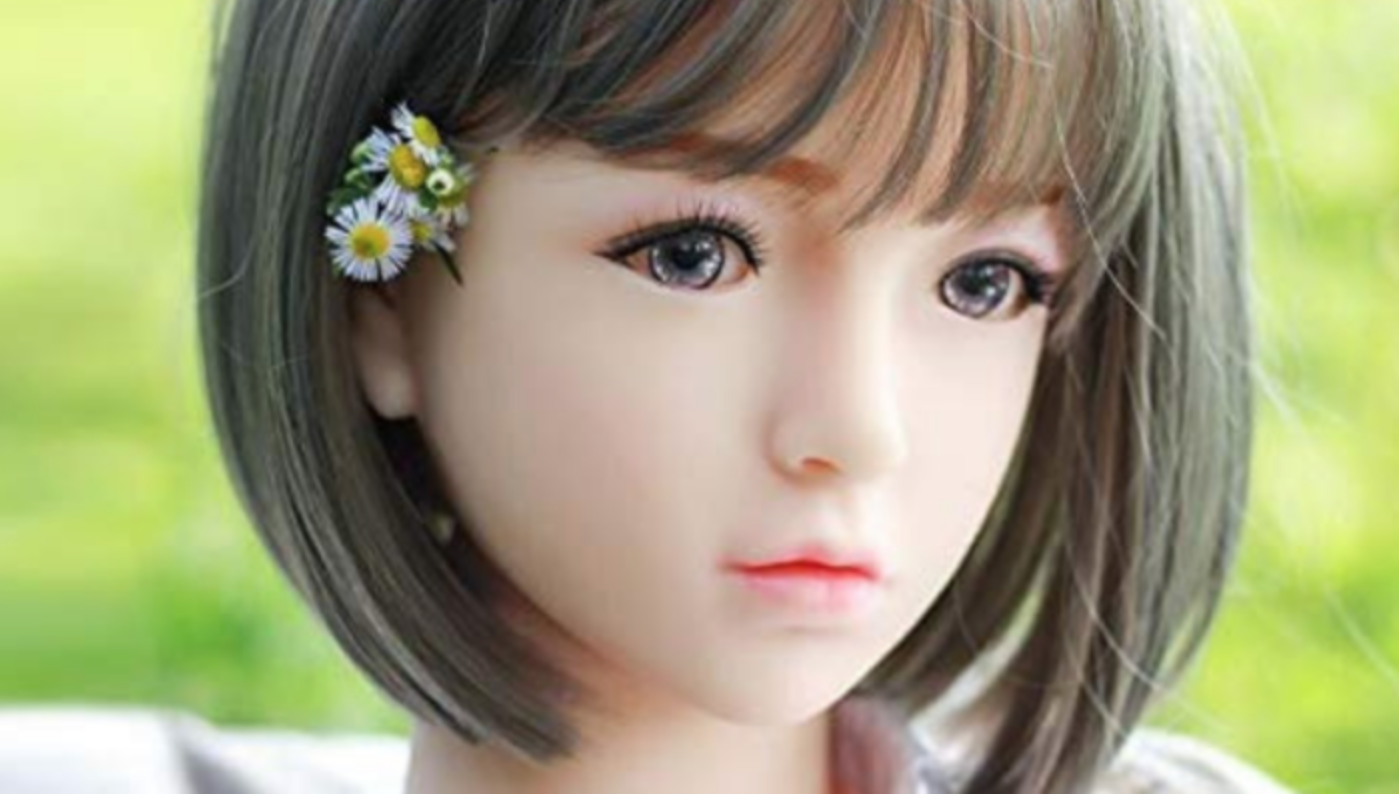 By Elizabeth Warner Cover image via National Center on Sexual Exploitation As a recent resident of Texas, I was appalled to hear about the proposed sex robot, or sexbot, brothel opening in Houston, Texas just a couple hours away from my home. While Houston's...
read more
Some people have your back When it comes to protecting the integrity of the family and traditional values, one entity at the United Nations stands out, and that is the Holy See. "Holy See" comes from the Latin Sancta Sedes, which means "Holy Chair" and refers to the...
read more
Included in the landmark ruling of Obergefell v. Hodges, which legalized same­-sex marriage in the United States, were following words: "Finally, it must be emphasized that religions, and those who adhere to religious doctrines, may continue to advocate with utmost,...
read more
By Erin Weist I first heard about United Families International several years ago and the message they were promoting immediately resonated with me in my role as a wife and mother. I feel privileged to write for UFI, offering my own perspective on social and political...
read more
By Elise Ellsworth On a trip to the Massachusetts, US, shore my husband and I found ourselves in a heated disagreement. The topic has of course escaped my memory, but a family trip had definitely gone sour. As the words of anger flew back and forth we noticed...
read more