February 7, 2014
From the Desk of Laura Bunker:

\Over the years, the most frequently viewed page on our UFI website is our Family Issues Guide on divorce.  It would seem there is hardly a family in our world today that has been untouched by the tragedy of divorce in some way.  While divorce can be a necessary escape hatch from abusive situations, more often it shatters lives and breaks down societies.
We are very grateful and honored to offer you yet another tool to educate yourselves and others on the devastating consequences of divorce.
    "Divorce: 100 Reasons Not To…"    
We've updated the original publication so as to bring to you some of the more recent studies on divorce, as well as scaled it down from the original format to make it a little more user-friendly.  We think you'll appreciate the new look!
A special "thank you" to Drew Wright who has done the heavy lifting on this new publication (photo and bio below).  We have a new generation of effective and dedicated pro-family advocates and Drew is one of its stars!
Today's laws and culture send the message that divorce is the answer to marital conflict and the way to individual happiness.  But in reality, couples who stay together during the hard times, end up happier down the road than couples who divorce.  In fact, research shows that "About two out of three unhappily married adults who avoided divorce ended up happily married to the same spouse five years later."
We invite you to learn more about divorce and its impact. Please explore this new work and then share it widely.
"Divorce: 100 Reasons Not To…"
Warm Regards,
Laura Bunker
President, United Families International
___________________________________
Do high rates of divorce among your circle of friends impact your marriage?
When a female works outside the home, does it impact the potential stability of her marriage?
What are the top-cited reasons that individuals give for getting a divorce?
If there is marital conflict in the home, do children prefer that their parents divorce?
Do children from divorced families have higher rates of divorce when they marry?
Find out the answers to these questions and more by visiting:
"Divorce: 100 Reasons Not To…"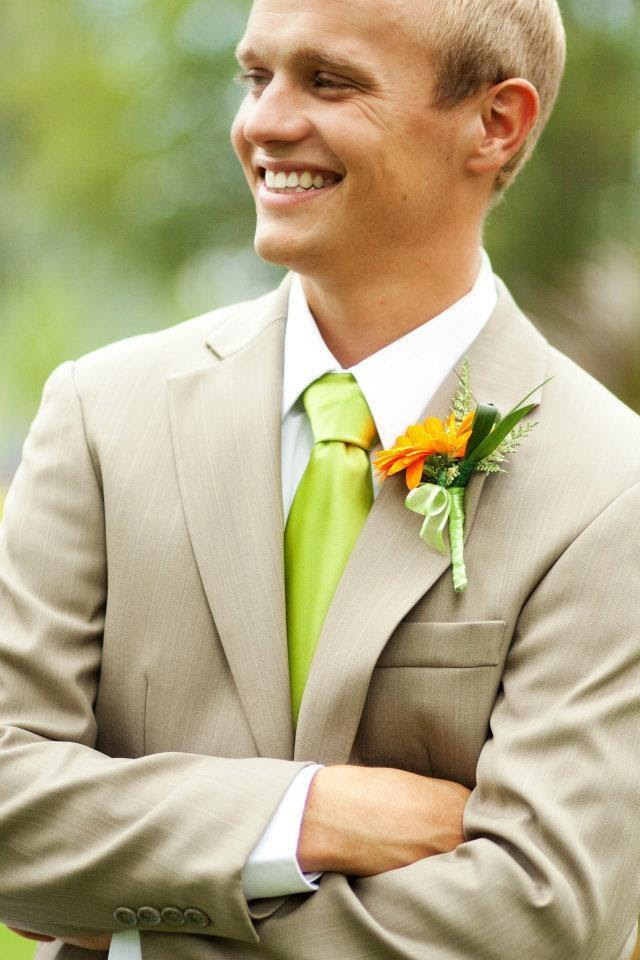 Drew Wright received his Bachelors of Science in Marriage and Family Studies with a clinical emphasis from Brigham Young University-Idaho. He is married and has one daughter –  his driving force in advocating for the natural family. In 2013, he attended the Commission on the Status of Women convention at the United Nations in New York where he met with delegates and discussed the importance of protecting the natural family through social policy. He then became an intern for UFI where he compiled research on family issues.