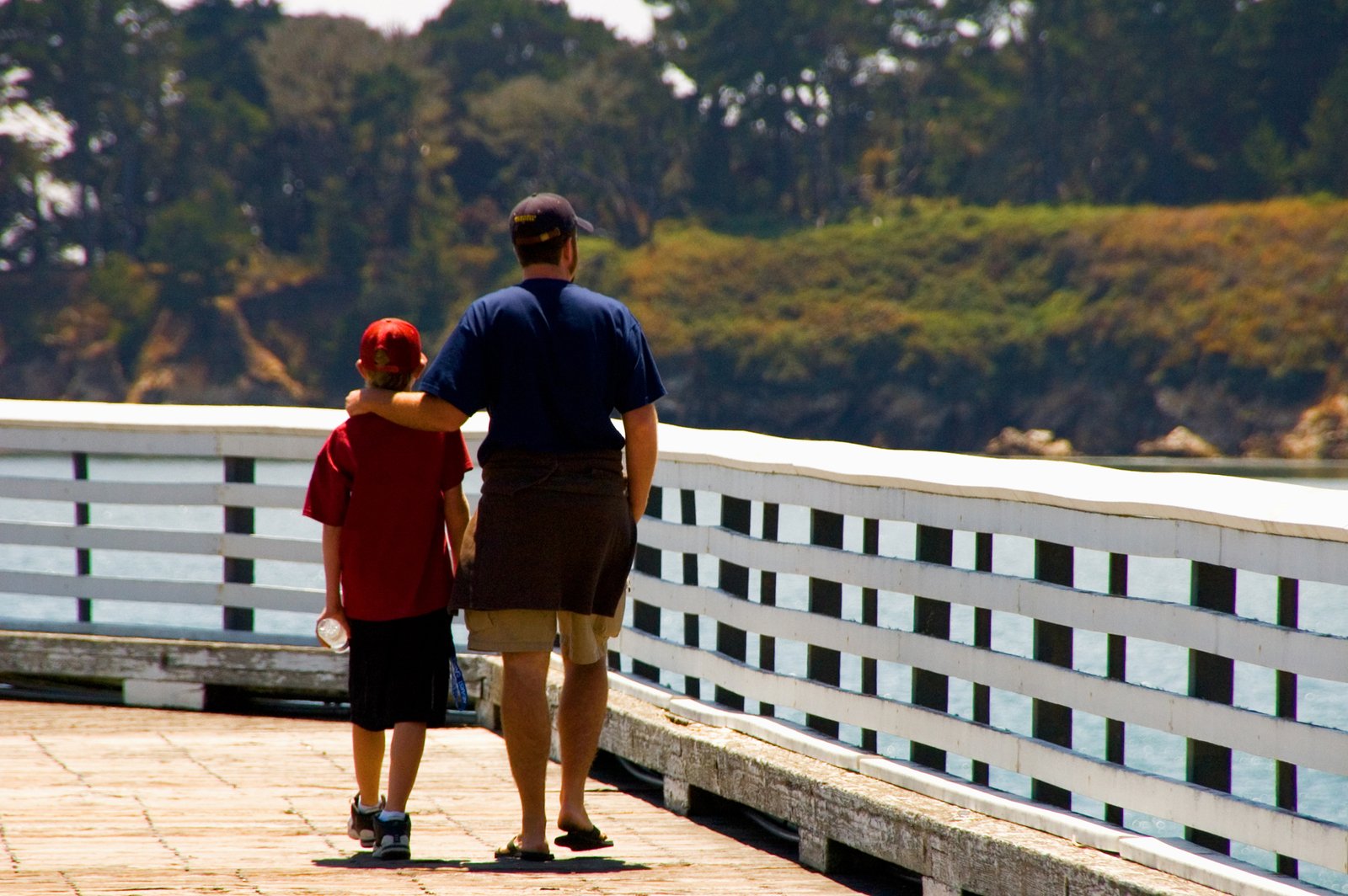 18 Jan

Fathers: Doing More, Challenged More, Needed More Than Ever.

By McKayla Skinner

There are currently an estimated 70.1 million fathers in the United States. Most of them consider their role as a father as core to their identity. However, fathers face great challenges , as well as opportunities, as they decide what matters most for their families. Fathers are doing more, are being challenged more, and are needed more than ever.

Fathers are doing more than ever before. Just counting the hours alone, Pew Research states that "fathers' time with children rose from 2.5 hours per week in 1965 to seven hours per week in 2011, nearly a threefold increase. During the same period, fathers' time spent doing household chores has more than doubled (from an average of about four hours per week to about 10 hours)." This represents an increase in a father's influence his home. Despite this, some father's feel it is not enough. A new Pew Research study of fathers found that "most [fathers] (63%) say they spend too little time with their kids and a smaller share (36%) say they spend the right amount of time with them." What is keeping some father's away?

Fathers are being challenged more than ever before, particularly in the field of education. In the same recent study by Pew Research mentioned earlier, they found that "fathers without a bachelor's degree are particularly likely to say they spend too little time with their kids. About seven-in-ten dads with some college or less education (69%) say this is the case, compared with half of dads with at least a bachelor's degree." This can be a motivator for many young families still finishing education – that the sacrifice of odd hours and ever-changing semester schedules is more likely to pay out with stability and time with the family later. While further education offers stability, the same study found that lack of "education is strongly linked to the likelihood that a dad will be living apart from his children. Fathers who lack a four-year college degree are especially likely to be living apart from their kids: 28% in this group are, compared with just 8% of fathers with a bachelor's degree or more education."

Fathers are needed more than ever but not just for financial stability. Life's necessities require shelter, food, and basic substance, which income provides, but research is pointing towards a greater need. In a 2010 survey Pew Research "adults were asked to rate the importance of various qualities that make a man a good husband or partner… Highly rated were men who put their families before anything else (82% say very important) and men who are caring and compassionate (89%). Only 41% say providing a good income is very important." Other qualities needed were to provide values, morals, discipline, and emotional support.

Together with his spouse, and if possible with supportive community leaders and experts, fathers can reach their goals to care and provide for their family. After all, fathers are doing more, are being challenged more, are needed more than ever. They need our support now more than ever.