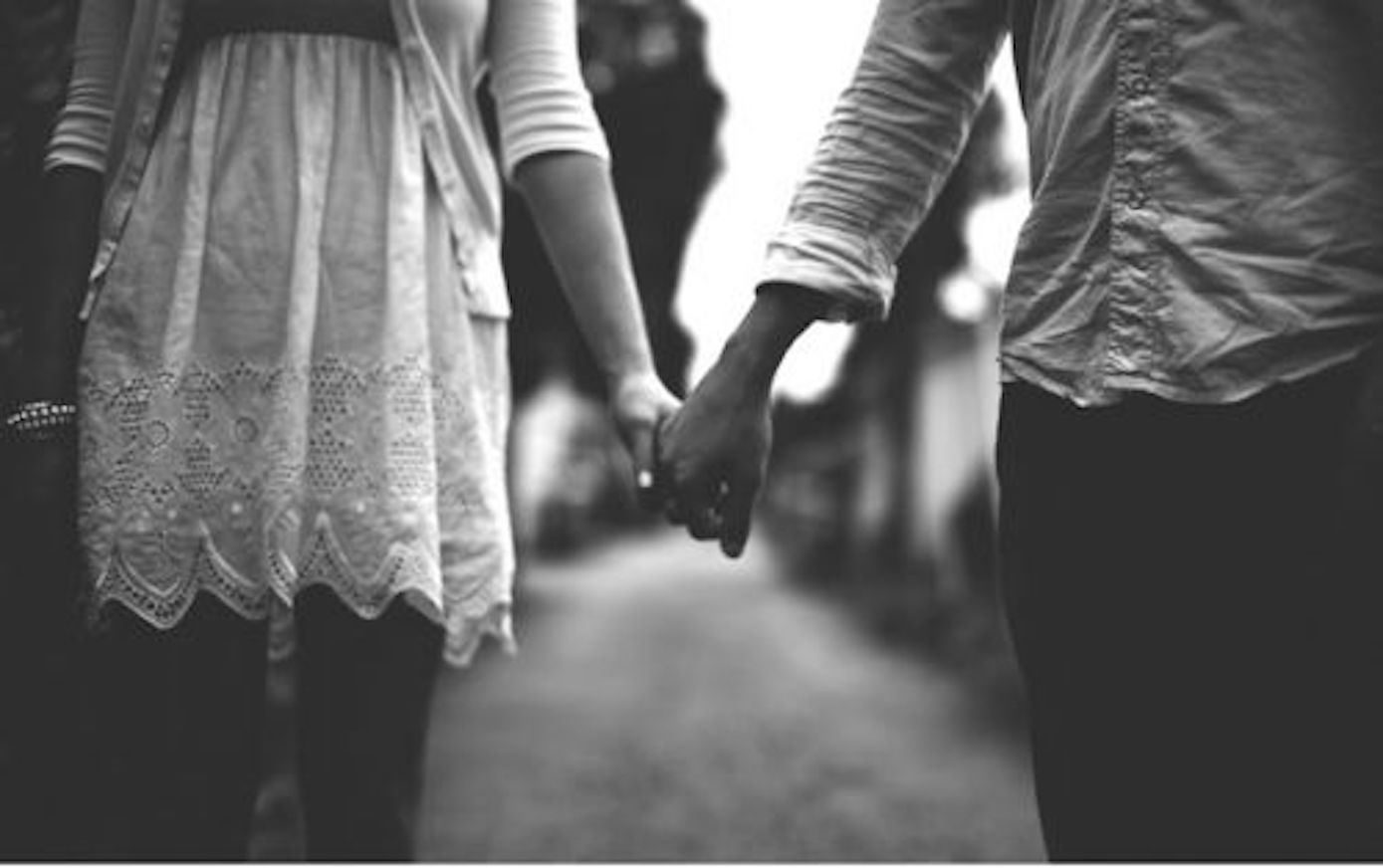 25 Oct

The Marriage Sacrifice

by Ashley Corbaley

"When you make the sacrifice in marriage, you're sacrificing not to each other but to unity in a relationship" –Joseph Campbell

It is probably not a secret to most people that marriage requires sacrifice. Most things that are good in this life require sacrifice. It has been said that marriage requires 50 percent of effort from the husband and 50 percent of effort from the wife. I disagree. Marriage is not about meeting in the middle, but of giving everything we have to each other and to your union as husband and wife. I believe that marriage requires 100 percent effort of both partners in order to make it work.

So how do we give 100 percent of our effort to a marriage? What is it that we need to sacrifice to help our marriage thrive?

Dr. Wallace Goddard, an Extension Family Life Specialist for the University of Arkansas, said in his book: Drawing Heaven Into Your Marriage: "…we are invited to dedicate our lives, our talents, our weekend, and our weaknesses to the sacred enterprise of sanctifying our marriages and ultimately perfecting our souls."
Our Lives
When you get married your life is no longer your own. You are not just living for yourself anymore but someone else as well. There is now another person's schedule, ideas, fears and dreams to think about. You grow up together, grow old together and deal with everything in-between together. You are still two separate beings, but your union makes you one. You can dedicate your life to preserving and strengthening your union to your spouse and to the continual process of trying to become a better person. I can think of no greater or sweeter sacrifice than dedicating your life to the one you love.
Our Talents
Dedicating your talents to your spouse is a beautiful thing. Not only can you share your talents to lift one another up, but also discover new talents together. Our talents are meant to be shared and who better to share them with than our spouse?
Our Weekend
     The weekend is something I always look forward too. After a long week, weekends are a chance to relax, go out, have fun and get the things done that didn't get done throughout the week. Spending quality time with my husband is something that I hold very near and dear to my heart. Weekends are a time where we are able to spend quality time together. Find time where you and your spouse can spend time together, make that your weekend and protect that special time with everything you have.
Our Weakness
Sharing our weakness with someone might not seem like the ideal thing. It is human nature to want to hide our weaknesses from others. We should feel comfortable with our spouse and have the assurance that they will love us no matter our shortcomings. Treating our spouse's weaknesses with patience and love can help them turn their weaknesses into strengths.
The sacrifice that marriage requires should not be viewed negatively. In much the same way a mother or father would willingly sacrifice all that they had for their child, would we not do the same for our spouse?
As we dedicate our lives, our talents, our weekend and our weaknesses we will be well on our way to giving a100 percent effort in our marriage. Each day requires a renewed commitment to our spouse and to the unity we share. As we strive to become better spouses, may we not look at marriage as a negative sacrifice, but of one of love and dedication. For marriage is worth the sacrifice.